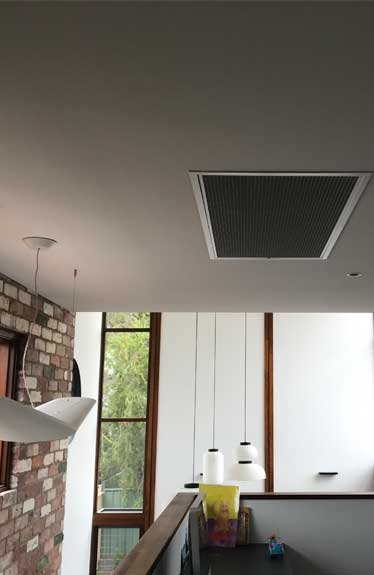 16yrs
Experience
Ceiling Specialists in Perth
We are the leader in this business
We know that good work means good business
At
Ceiling Wall Carpentry
, we provide all aspects of ceilings and drywall service across all Perth suburbs, from residential to commercial jobs.
With more than 16 years' experience in the industry, we pride ourselves on providing the best and most cost-effective solutions to your project.
There is no job too small, from repairing sagging ceilings, general repairs, installing stud walls with proper maintenance, installing gyprock ceilings and cornice and more. If you are renovating or building your next project, we've got the experience and knowledge to help you step by step!
We specialise in all types of partitions and ceiling systems, repairs, restorations, maintenance, renovations, new builds.
CWC has a dedicated team to help or advise with your project, CWC stand out from the rest to provide a friendly and efficient service to you! Our team of qualified
ceiling fixers
will guide you through the installation process step by step so you have peace of mind.
Call us today for a FREE Quote!
0404 541 531
New Ceiling Installs
Sagging Ceiling Repairs
Cornice Installation
Carpentry
Wall Repairs
Ceiling Repairs
Bulkheads
Read More

We are Budget Friendly

Project done on time

we are certified

Dedicated Team
LOOKING FOR A ceilings , wall partitions repair and carpentry company FOR YOUR NEXT PROJECT?