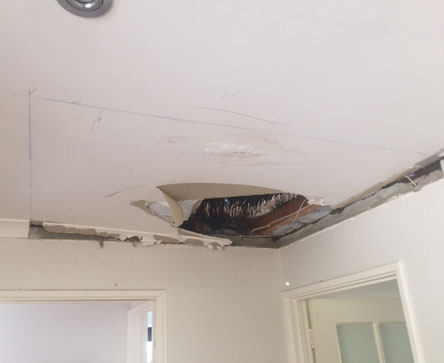 High-Quality Sagging Ceiling Repair in Perth
A sagging ceiling can lead to a lot of safety issues and looks unappealing. But, if you are searching for a company that provides high-quality sagging ceiling repair in Perth, it's time to get in touch with us at Ceiling Wall Carpentry (CWC) as we have over 16 years of experience in repairing sagging ceilings. Also, our repairing services are provided by ceiling specialists who use high-end tools and equipment to repair the ceilings.There is a wide variety of reasons why sagging ceilings are formed, and the prime cause is the structural weakness of the building that happens with time. When the building becomes old and worn-out, that is, the plasters are no longer strong, or the glue that was applied to the various parts of the building ceiling has become weak, or, when there are roof leaks, the ceilings might become saggy. However, our specialists will inspect the structural inconsistencies in your building first so that they can fix the sagging ceiling accurately.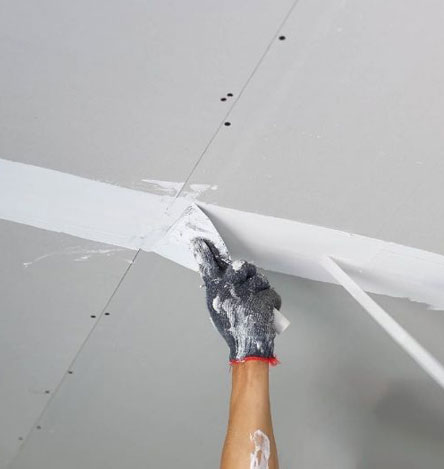 How We Carry Out the Sagging Ceiling Repairs in Perth?
We fix gyprock and plaster glass ceilings and ceilings that are made with other materials.Our professionals will carry out a thorough inspection of your ceiling first to understand the root cause of the sagging and after the inspection, they will use the best tools and materials for carrying out the sagging ceiling repair in Perth.
In the service, our highly experienced professionals will re-screw the gyprock and plaster the holes of the screw to fix the cracks. Else, they will install fiberglass straps to fix the sagging ceiling.
When to Call Us for the Sagging Ceiling Repairs in Perth?
We at Ceiling Wall Carpentry (CWC) are always ready to repair your sagging ceilings. So, if you notice screw holes appearing from your ceiling, cracks in the plasterboard that are forming fine lines, the joints have appeared, gaps in the middle of the plasterboard are appearing, cracking sounds from your ceiling or movement when you apply pressure on the plasterboard, you should call us because these are the telltale signs of a sagging ceiling.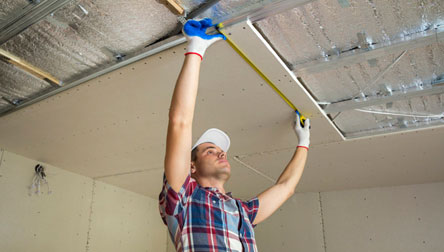 Why Invest in Our Ceiling Repairing Services in Perth?
When it comes to repairing the sagging ceiling, choose us as
We provide only experienced professionals for the repairing service
We use modern tools and equipment for repairing sagging ceiling
We are a licensed company and our specialists are insured
We always complete the repairing job on time
We provide budget-friendly ceiling repairing services
Have a Sagging Ceiling? We Will Fix It in No Time
If you have a sagging ceiling, no need to worry anymore as we at Ceiling Wall Carpentry (CWC) will fix it for you at an affordable cost. Just call us for the sagging ceiling repair in Perth and our executives will discuss the rest with you.