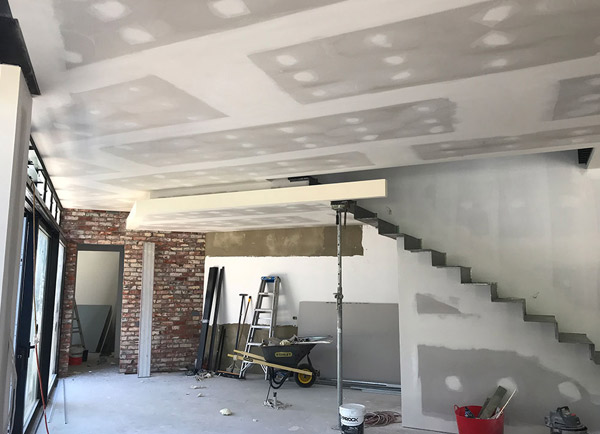 Ceiling Repairs & Maintenance Service in Kingsley.
Depending on the age of the property, there are two main types of ceilings found in homes and industries these days, the materials they are made of is plaster glass or plasterboard. Over time they might start to sag or become unsecured due to age or substandard installation. Ceiling Repair Kingsley is the last thing people take notice of but, when cracks start to show or sagging starts, that's when it's time to have it looked at by our friendly fixers. Keeping your ceilings secure and looking good is part of your house or business maintenance. Ceiling restoration and repairing of original ceilings and installation of cornice is just part of the service we provide, from plaster glass to plasterboard. Our team of
qualified ceiling fixers
will guide you through the Ceiling Repair Kingsley process step by step so you have peace of mind. Call Ceiling Wall Carpentry today for your
ceiling fixing in Perth
, Joondalup, Kingsley and all other suburbs.